Is Your ERP a
Beautiful Disaster?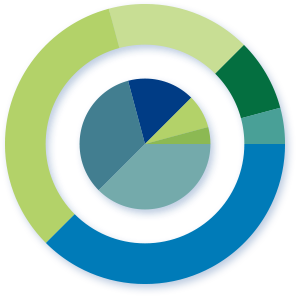 If business management were simple, you wouldn't need enterprise resource planning software at all. But it's not, and you do.
Sure, technology aiming to tie everything together in one fluid motion already exists. And the idea is beautiful, it really is. But your out of the box ERP package wasn't built just for you. That's where the disaster part comes in.
What's Wild ERP?
Report writing
Implementation of

ERP

systems
Database administration
Consulting on effective use of systems and reporting
Designing and building Middle tier applications to link Windows applications to older legacy systems, including implementation of standard business practices
Whether you need to make the system you already have work the way you've always wanted, or prefer to start from scratch with a tailor made process, custom ERP creation and integration is what Wild ERP is all about.
Let's make your company run the way it's supposed to, shall we?
get started